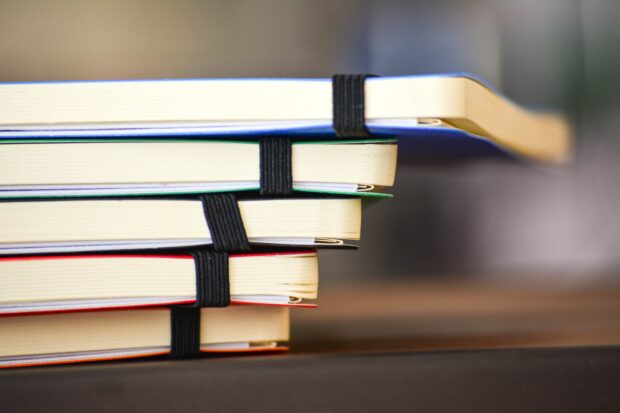 Starting this September, hundreds of thousands of learners will begin studying reformed Functional Skills qualifications (FSQs) in English and maths, offered by a number of different awarding organisations.
At levels 1 and 2 these qualifications are used in apprenticeships and they will also be used in the new T Levels. All levels are taken by a range of adult learners and some 16 to 18-year-olds.
The new qualifications are intended to better reflect the needs of employers, while remaining accessible to students of similar abilities to those who have taken them in the past. So, while there are some changes to the content, the tests are not intended to be harder to pass than the old qualifications.
We carried out a detailed 'technical evaluation' process before the qualifications were made available, to check that the new tests are appropriate and that awarding organisations have suitably robust approaches to delivering these new qualifications.
A key aspect to delivering these new qualifications is how standards are set. This is the process of determining how many marks a learner needs to achieve a Pass on a given assessment. The test papers are designed to be similar in demand between awarding organisations and over time, but it's challenging to achieve this precisely.
To account for this, pass marks will sometimes differ between awarding organisations and between different versions of the tests. This is to make sure that students are not unfairly advantaged or disadvantaged by sitting papers that are easier or more demanding than others.
In determining pass marks, awarding organisations will draw on a wide range of evidence. This typically includes examiner judgements about the level of demand of assessments and the quality of learners' work, as well as statistics about how the papers have functioned.
Ahead of the first awards, we have made clear to awarding organisations that, when they set pass marks, we expect them to take account of the fact that students who are the first to take the new qualifications might perform slightly less well, as their teachers will be less familiar with the requirements of the new specifications.
Our view is that the initial standard setting needs to take account of that, to ensure fairness between learners taking the new assessments and those who took the existing ones, and we will be closely monitoring the first awards.
The fundamental aim here is that, in general, a learner who would have passed the previous FSQs would achieve a pass in the reformed qualifications, and that it is no easier to achieve a pass with one awarding organisation than with another.