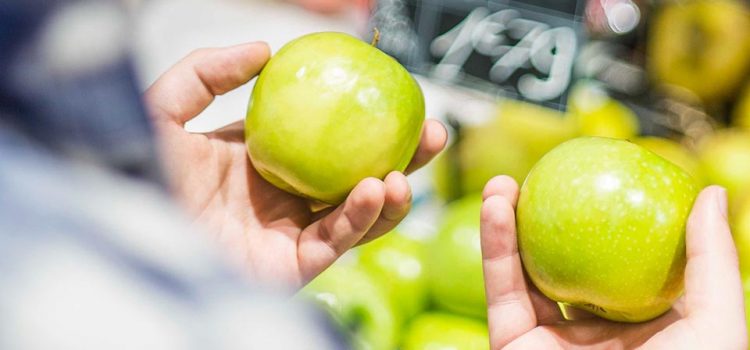 Quality assurance for GCSE, AS and A level: information for schools and colleges
This summer, with exams cancelled, the quality assurance (QA) process for qualifications in England is different from the usual moderation process. This is a guide to what schools and colleges can expect.
Copy and paste this URL into your WordPress site to embed
Copy and paste this code into your site to embed
Related content and links
Our newsletters
We produce newsletters that summarise the work we do in general qualifications and in vocational qualifications. Please use the links below to subscribe.