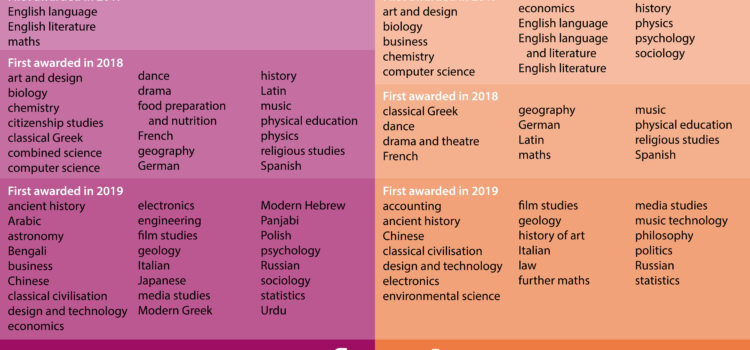 GCSE 9 to 1 grades: a brief guide for parents
If you have children taking GCSEs this year, many of their results will be reported on the new grade scale which runs from 9 (the highest grade) to 1 (the lowest grade). Here's a brief guide to what that means.
Copy and paste this URL into your WordPress site to embed
Copy and paste this code into your site to embed
Related content and links
Our newsletters
We produce newsletters that summarise the work we do in general qualifications and in vocational qualifications. Please use the links below to subscribe.